Meet Our Caregivers
Serving Westport, CT & Beyond
All caregivers at Always Caring of Connecticut are fully registered, insured, and bonded, having passed comprehensive background checks that are completed on an annual basis. Before a caregiver is paired with a patient, they are carefully matched to make sure they can fully meet the patient's personal care needs. Once a caregiver and patient are matched, we make sure to provide close caregiver supervision, mentoring, and support. We will also make adjustments to the patient's care plan as needed.
All caregivers continue their education and training throughout the course of their employment at Always Caring of Connecticut. Caregivers are trained in all areas of non-medical home care supervision and supportive services. To provide proper senior care, we make sure to use state-of-the-art technology that includes networking capabilities and telephony capabilities. This allows us to communicate with caregivers in real time. To learn more about our caregivers, do not hesitate to contact us today! Always Caring of Connecticut, as well as our caregivers, take pride in providing compassionate memory care and elder care services to Westport, Greenwich, Ridgefield, Darien, Fairfield, Wilton and all of Connecticut.
How We Select Our Caregivers
We at Always Caring of Connecticut have developed a unique hiring procedure that allows us to find the best candidates for the job. All our candidates are highly qualified and seasoned, making them a perfect fit for their role as caregivers. We emphasize that our caregivers need to be heartfelt and sympathetic individuals capable of caring for others. Each caregiver's role will be clearly defined and supported by the executive team at Always Caring of Connecticut. The executive team will also monitor and train caregivers and provide a set of quarterly goals for them to reach.
Contact Always Caring of Connecticut to learn more about the selection process for caregivers and how we work closely with them to monitor them, utilize state-of-the-art technology, and provide real-time communication.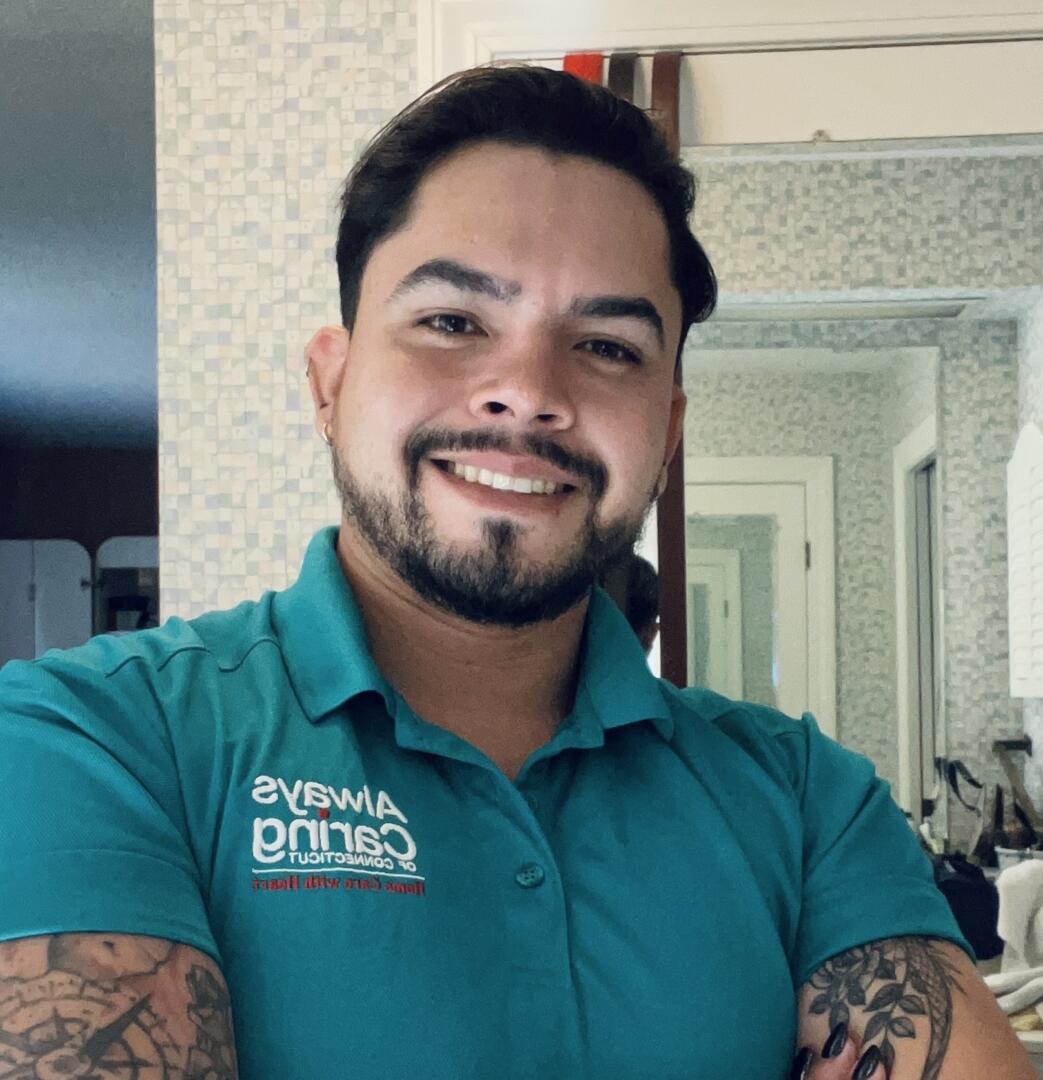 Reggie
---
Reggie's dedication and compassion makes a significant impact on his clients and is the reason why he is one of our best caregivers. We are constantly impressed by the care he provides and his ability to go above and beyond. He always puts his client's needs first and is a fantastic representation of what an Always Caring of Connecticut caregiver should achieve to be. We appreciate his consistency, communication and commitment to our team!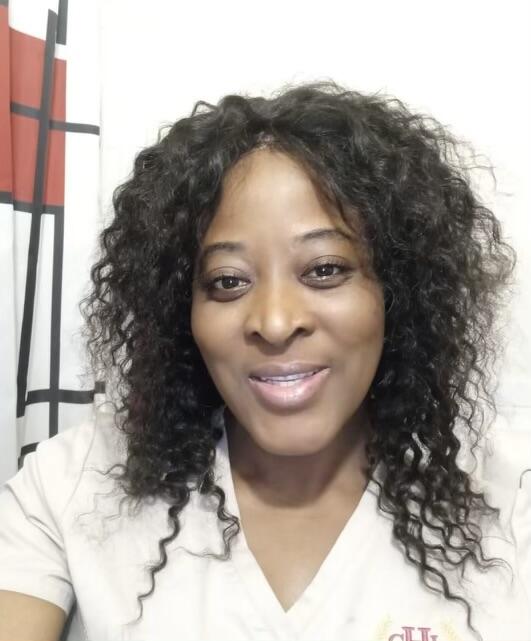 Nathalie
---
Nathalie is very compassionate, and she is an exceptional caregiver who always goes above and beyond to provide excellent caregiving services to each client that she works with. Nathalie is sweet, kind, and respectful to everyone around her. Nathalie has a caring heart and truly loves being able to help our clients. Thank you so much Nathalie for your integrity honesty and hard work. We are all so happy to have you as a part of our team!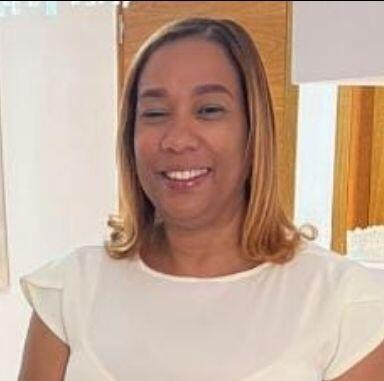 Neldys
---
Neldys has been an exceptional employee and caregiver for her clients. Her compassion and devotion to caring for our client make us wish we could duplicate her a hundred times over! Neldys has always been willing to fill in shifts for other caregivers never complains about having to do so. Her wonderful personality is exactly what we look for when hiring our caregivers. Neldys treats all her clients like they are family! We are so lucky to have you on our team!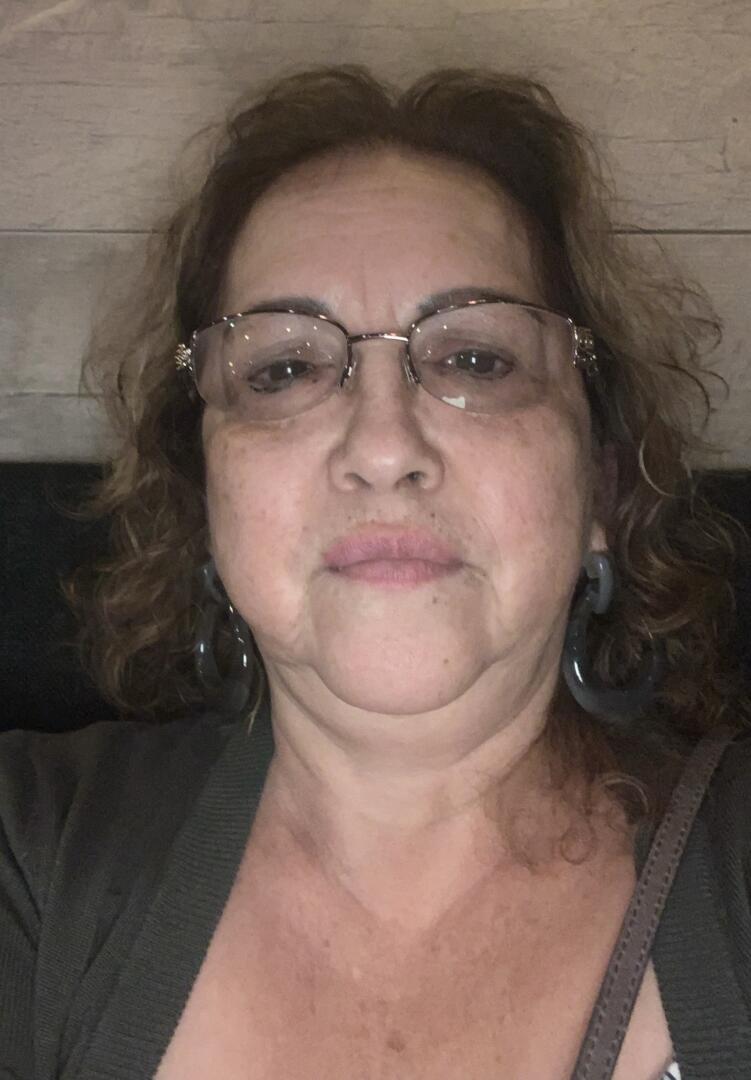 Ines
---
Ines is a dedicated caregiver bringing years of experience to our company. Ines is a person who always goes that extra mile to help her clients. She is very compassionate and is an exceptional caregiver who always goes above and beyond. Ines is flexible, reliable, and dependable and we are extremely grateful to have her on the team. We are so proud of Ines and couldn't be more thrilled to honor her!